Welcome!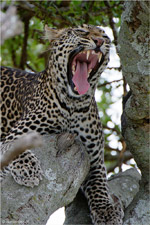 BIG CATS EXPLORATION and Safaris is a tours and travels operator firm based in South Coast of Diani Beach tourists town centre in Kenya. Our main object and goal is to offer our clients the best unique and professional Safaris to our clients according to their interests and destination choices in East Africa. We do organize tailor made, excursions individual affordable SAFARIS in Kenya Regions and within East-Africa territories to suit your budget and travel needs.

Over the period of our operations our offers are as follows:


Air Safaris
Road Safaris
Photographic Safaris
City & bush tours
Mounteering ( Mt.Kilimanjaro 5985mts, Mt.Meru 4785mts & Mt. Kenya 5199mts)
Dolphin trips
Airport transfers
Golfing Safaris
Birding Safaris
Balloon Safaris
Honey mooners
Camping Budget safaris
Group of students guided tours/Volunteers
Cultural tours
Gorilla trekking in Uganda/Rwanda
Missionary tours
Beach holidays, Hotels & Villas Reservation in Mombasa, Lamu, Zanzibar, Pemba and Seychelles.
Specialty travel for handicapped disable tours.


BIG CATS EXPLORATION and Safaris offers quality services through an experienced, friendly and honest team. They are well organized with great knowledge and hospitality. They are nature lovers, wildlife and duty performers.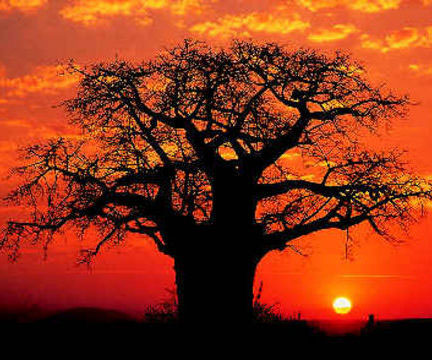 Also they are talented and communicate well with our clients. Most of them speak perfect foreign languages. Such as: English, French, German, Italian, Spanish and Chinese. Our team consists of manager, secretary, translators, driver/Guides, tour representatives, naturalists, birding ecologists.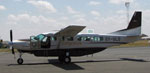 BIG CATS EXPLORATION and Safaris you will never walk alone and you will be always assured nice Safaris for your remembrance.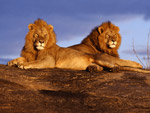 Apart from that, they used to work with different organizations related to tourism industry, such as Eco tourism in Kenya, Tourists Hotels and travel agents companies.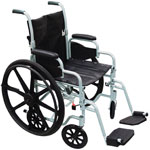 We are working under legalized License of the (K.T.B) and ministry of Tourism. We feel the bests responsibilities to our clients in any area of interests.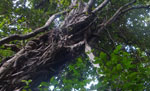 We cover the jungle of East Africa and, do have a warm welcome in Kenya.
 
Useful Links

Daniel Rohr (The best photographer on the six continents)
Simply Alpine Chalets (Rent privately owned ski chalets direct)
Katafanga
Beautiful Slovakia
LHF Development
disabledaccessibletravel
China Travel Advisor
www.travelcomfort.com.au
G.E.E.F FUKUSHIMA TOURISM GUIDE